Hello blawg fans!
Fig Jam is out this week. Pinch hitting in his place, please welcome Dank the Tank! On zero notice Dank agreed to swing by my place to do the show, and we knocked it out. In a couple of one-ers, no less. (Show biz talk for one take, no big deal…)
USC hammered the Dawgs 56-0, but WSU was not to be outdone losing 58-0 at Stanford. Stanford? 58 points? Yep, the Cougars remain terrible. Cal bested Oregon in a game played in dreadful field conditions. Don't worry Tedford, I'm sure those upgrades are right around the corner!
We go through the pros and cons of candidates to fill Washington's head coaching vacancy including Mike Leach, Gary Pinkel, Chris Peterson, Brian Kelly (woot!), Lane Kiffin, and Will Muschamp among others. And of course we preview this week's slate of games, including a dandy between Cal and USC.
11.06.08 Pac-10 Football Podcast (part one)
11.06.08 Pac-10 Football Podcast (part two)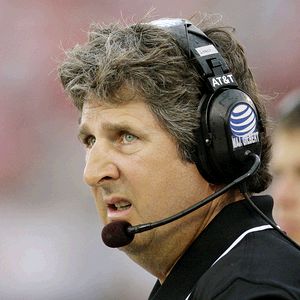 Note: In the show Dank references UW's strength and conditioning coach Trent Greener as having Nebraska lineage. It turns out he does not, which may help to explain why he sucks at his job.